Neurology, Epileptology
Clinic
Center for Epilepsy, Beta Klinik Bonn, Germany
Neurology, Epileptology
A European leader in seizure disorder treatment
About the clinic
The neurology department of one of the leading private hospitals in Bonn has the status of a center of excellence for the diagnostic and treatment of epilepsy. It is headed by Prof. Christian Elger, an internationally recognized epileptology expert. The range of available treatments includes advanced medications as well as innovative interventions (MRI-guided laser ablation with Visualase™).
In addition to seizure syndromes, the department deals with a variety of other neurological disorders.
Clinic competences
Epilepsy
Headache
Migraine
Carpal tunnel syndrome
Parkinson Syndrome
Dementia & Memory Impairment
Vertigo
Psychiatric diseases
Neuralgia / Trigeminal Neuralgia
Polyneuropathy / Sensory disturbances
Stroke aftercare
Appointment Schedule
The appointment date will be scheduled by your personal manager
Available Date
Unavailable Date
News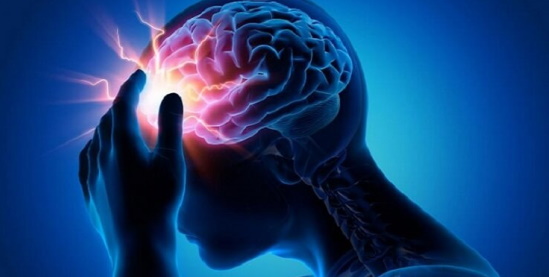 From now on, our clients can benefit from a second opinion on epilepsy, one of the most complex neurology issues.
Specialists
Neurologist and Epileptologist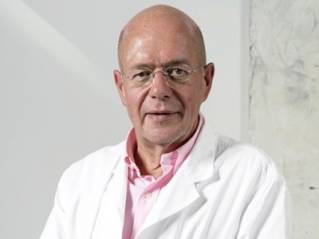 Medical director and managing partner «Beta Neurology» - Competence Center for Epilepsy, Beta Klinik Bonn, Germany
Prof. Dr. med.
One of the leading neurologists and epileptologists in Europe
Rating — 0 4