Psychiatry and Psychotherapy
Clinic
MVZ INTERMED Psychiatry and Psychotherapy Department
About the clinic
The Department of Psychiatry and Psychotherapy of MVZ INTERMED private health center in Dusseldorf deals with practically all most common mental disorders and conditions. An experienced team of highly qualified specialists provides the most effective and cutting-edge care, using both well-tried and innovative methods.
Competencies
Alcohol abuse
Burn-out syndrome
Depressions
Anxiety
Addictions
Eating disorders
Psychological traumas
Psychosomatic disorders
Appointment Schedule
The appointment date will be scheduled by your personal manager
Available Date
Unavailable Date
Specialists
Psychiatry, Psychotherapy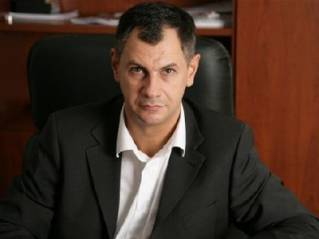 Head of the Psychiatry and Psychotherapy Department, MVZ INTERMED, Dusseldorf
Dr. med.
Over 20 years of professional experience
Rating — 0 13