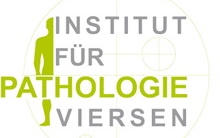 Histopathology, Cytology, Immunohistochemistry, Molecular pathology
Clinic
Institute of Pathology Viersen
About the clinic
Pathology Institute in Viersen carries out all standard histopathological and pathological-anatomical examinations. Currently it handles laboratory testing for four breast care centers, three specialized conon cancer clinics and a pulmonary center.
The main diagnostic pathology areas include the examination of biopsy and surgery specimens relating to breast tumor, gynecology, otorhynolaryngology, urology, lung diseases and bowel cancer issues.
Competencies
Histology
Cytology
Intraoperative rapid section examination
Immunohistochemistry
Molecular pathology
Autopsies
Cryo-preservation of tumor tissue
Photo documentation
Appointment Schedule
The appointment date will be scheduled by your personal manager
Available Date
Unavailable Date
News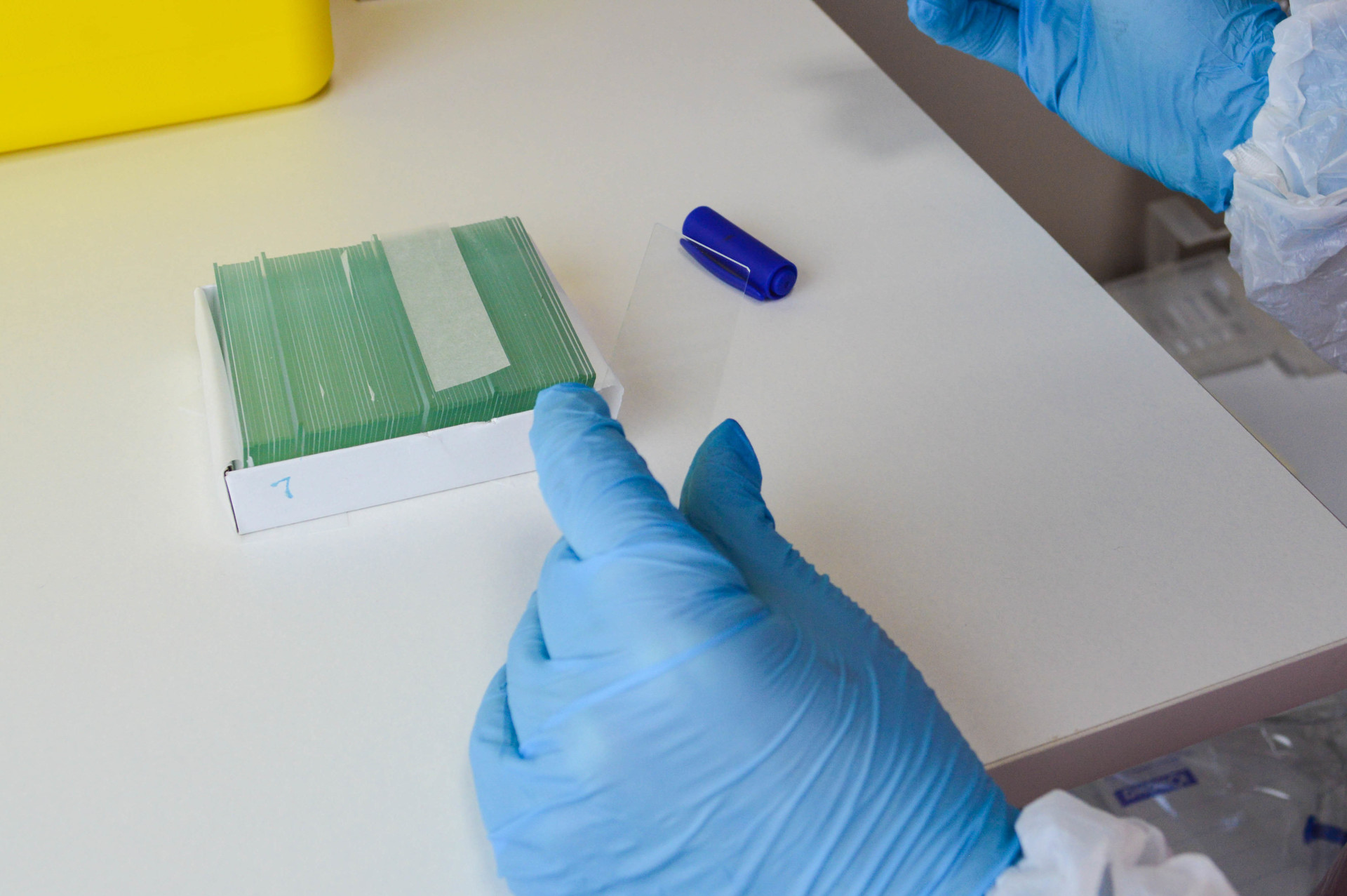 © Free Stock photos by Vecteezy
With the help of advanced technologies scanning can nowadays be used even with pathology slides. Thus, we have added a new second opinion option that facilitates digital pathology review.
Blog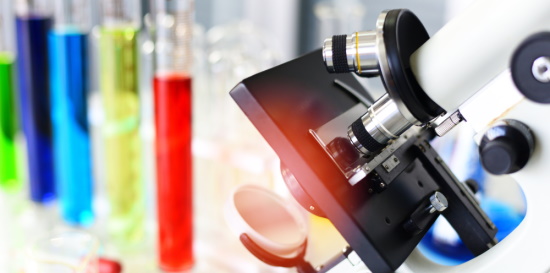 © Free Stock photos by Vecteezy
A second opinion will be less objective, if the physician providing it knows the first one. This is the conclusion of a study involving US pathology specialists.