Neurosurgery
Clinic
Neurosurgery Clinic University Hospital RWTH Aachen
About the clinic
The Neurosurgery Clninc of RWTH Aachen University Medical Center is a recognized leader in comprehensive management of brain and spinal conditions, disorders, and injuries. It offers the entire scope of modern neurosurgery including state-of-the-art minimally invasive procedures, high precision brain interventions and complex spinal operations.
Competencies
Spinal surgery
Surgical treatment of neurovascular diseasis
Peripheral nerve surgery
Neurotraumatology
Appointment Schedule
The appointment date will be scheduled by your personal manager
Available Date
Unavailable Date
Blog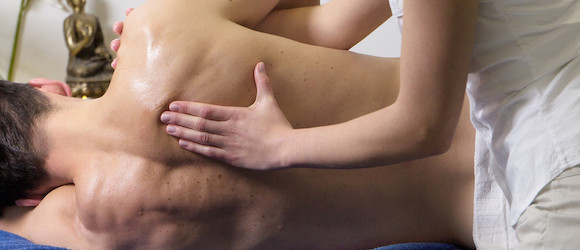 Back pain is one of the most common complaints. But although the problem is so widespread, wrong diagnoses are quite frequent.
Specialists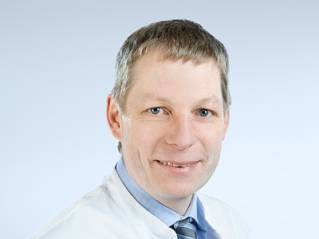 Director of the Neurosurgery Clinic, Uniklinik RWTH Aachen, Germany
Prof. Dr. med.
A leading expert in brain and spinal surgery
Rating — 0 2