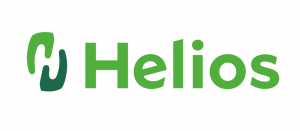 Clinical pathology
Prof. Dr. med.

Thomas Mairinger

Director of the Department of Tissue Diagnostics/Pathology
Profile
The Medical Center "Helios Klinikum Emil von Behring" is a member of the German National Network for Genomic Medicine (nNGM). This allows the Center to conduct the most advanced molecular tests and provide patients with access to innovative treatment methods.

Molecular tissue diagnostics is an integral part of pathology research and has become increasingly important in recent years. Studies at the molecular level are mainly used in the diagnosis and treatment planning of oncological diseases and in the diagnosis of pathogens of infectious diseases. Based on histopathology and immunohistochemistry, a comprehensive and differentiated pathological report can be created by complementing the molecular pathological data discussed in the context of interdisciplinary consultations on tumors, especially in the case of oncological diseases, in order to achieve the best results.
Expertise
Clinical obductions
Cytological diagnostics, including immunocytochemistry
Histopathological diagnosis, including special histological stains
Immunohistochemical diagnostics of solid, lymphatic and hematopoietic tumors, including detection of receptors with quantitative analysis (IG, FISH)
Diagnosis/telepathology of frozen specimens
Standardized cyto-, histo- and molecular pathological diagnostics for breast, intestinal and lung centers
Appointment Schedule
The appointment date will be scheduled by your personal manager
Available Date
Unavailable Date
Articles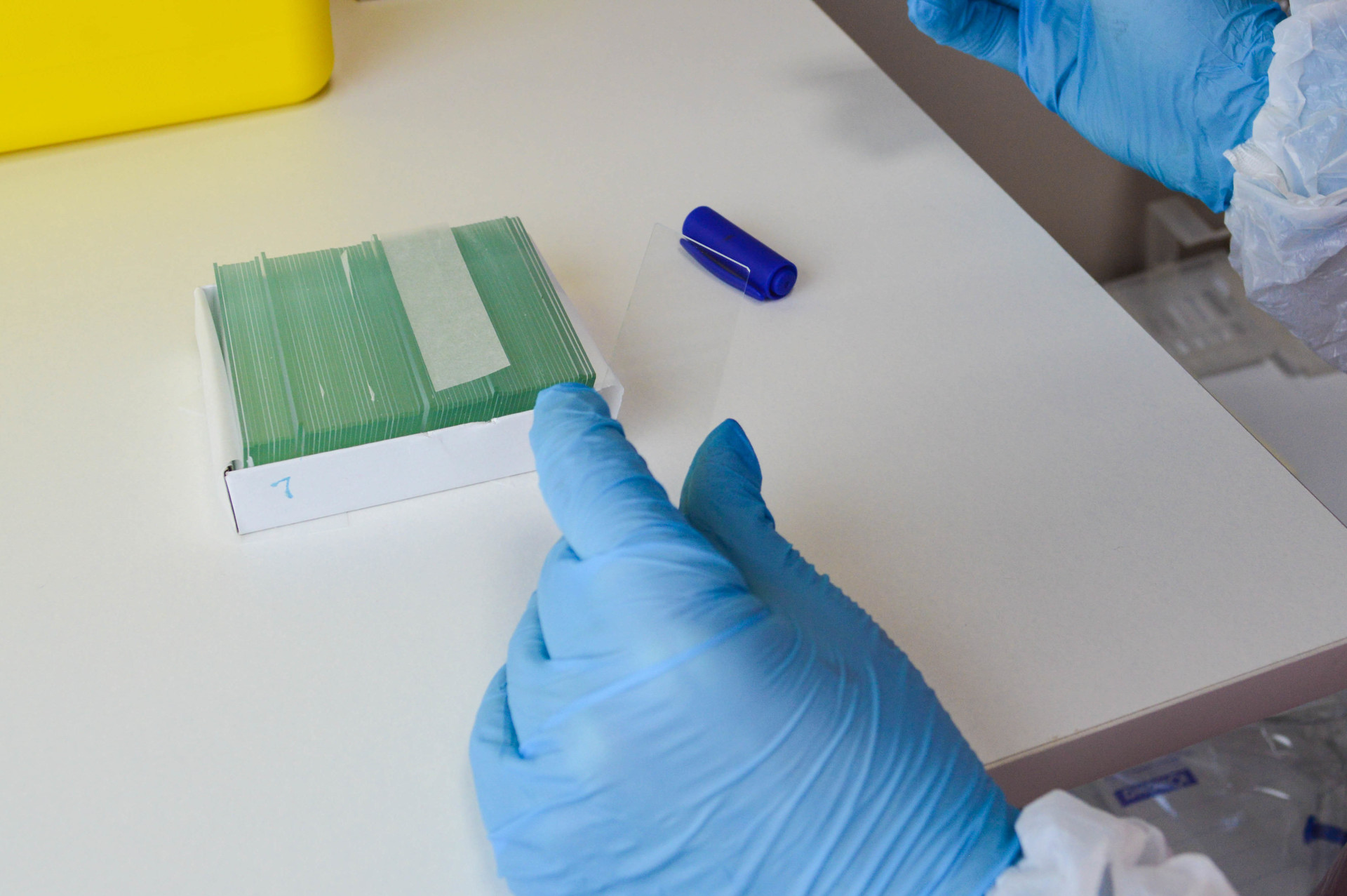 © Free Stock photos by Vecteezy
With the help of advanced technologies scanning can nowadays be used even with pathology slides. Thus, we have added a new second opinion option that facilitates digital pathology review.
Blog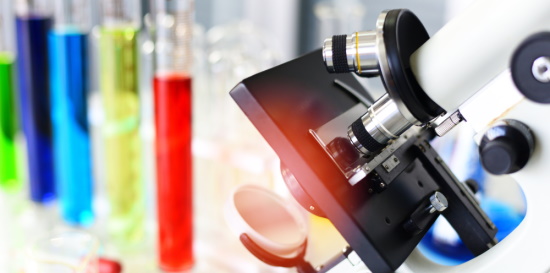 © Free Stock photos by Vecteezy
A second opinion will be less objective, if the physician providing it knows the first one. This is the conclusion of a study involving US pathology specialists.