Gynecology & Obstetrics
Clinic
Gynecology and Obstetrics Clinic, Evangelical Clinic Bethesda, Mönchengladbach
A certified endometriosis and gynecologic oncology center
About the clinic
The clinic offers the most advanced diagnostic and therapeutic procedures in gynecology. With over 2000 surgeries performed each year, it is the region's leading facility dealing with women health issues.
An area of highest expertise is endometriosis management. Therapy plans are customized to take care of the individual symptoms and complaints. The treatment methods include minimally invasive surgery, drugs (progestogens and GnRH analogues), psychosomatic therapies, homeopathy and acupuncture.
Another area of expertise is gynecologic oncology. The patients can benefit from the state-of-the-art diagnostic and treatment methods of vaginal, cervical and uterine cancer. They comprise lymphatic mapping, endoscopic and open surgeries with nerve-sparing techniques, radiation and modern drugs.
The Obstetrics Department provides high-quality care throughout pregnancy resulting in safe and painless delivery.
Competencies
Endometriosis
Gynecological cancers
Incontinence management
Minimally invasive surgery
Appointment Schedule
The appointment date will be scheduled by your personal manager
Available Date
Unavailable Date
News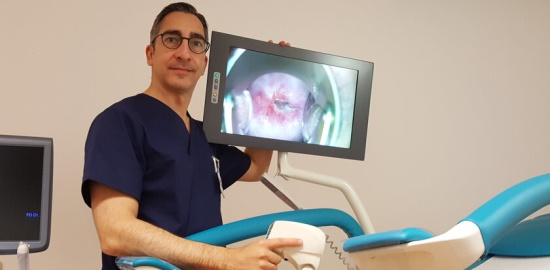 Gynecology Clinic Bethesda has been certified as a national center for cervical dysplasia. Hereby another expertise of the clinic and its chief receives acknowledgment throughout Germany.
Blog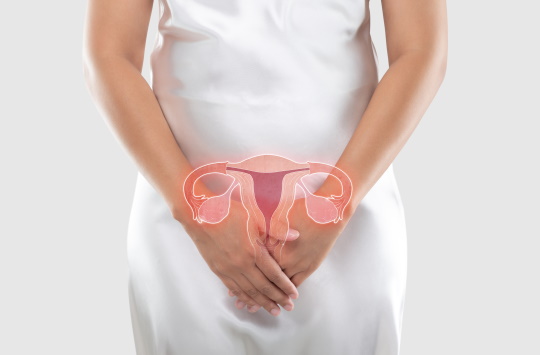 © Free Stock photos by Vecteezy
The exact mechanisms of the disease, which occurs in hundreds of millions of women worldwide, have not yet been determined. However, a recent large-scale study has identified a number of genetic factors that can cause abnormal endometrium overgrowth. This will improve diagnosis and help find more effective treatments.
Specialists
Gynecology and Obstetrics, Gynecological Oncology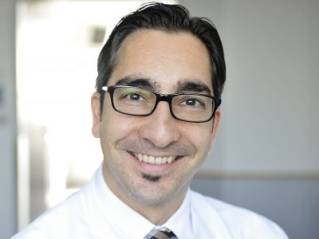 Head of the Gynecology and Obstetrics Clinic, Evangelical Clinic «Bethesda», Moenchengladbach, Germany
Priv.-Doz., Dr. med.
One of Germany's top specialists for gynecologic oncology and endometriosis treatment
Rating — 0 13