Urology, andrology
Clinic
Urology Department, University Hospital Cologne
About the clinic
One of the leading urological clinics in Germany, whose competence in the surgical and drug treatment of urogenital tumors has received well-deserved national and international recognition. It is headed by Professor Axel Heidenreich, a prominent German urologist.
As a certified treatment center for prostate carcinoma, the clinic offers its patients state-of-the-art techniques, such as fusion biopsy, multiparametric MRI, PSMA PET/CT, nerve-sparing robot-assisted surgery and all types of external and internal radiation.
Transurethral resection with photodynamic diagnostics, radical operations with preservation of innervation and without prostate removal (in men), reconstructive interventions (creation of artificial bladder, ileal conduit, continent urostoma) are used in treatment of bladder cancer.
Resection of malignant tumors of kidneys is mainly organ-preserving; for such operations the clinic also uses the DaVinci robot.
In testicular cancer treatment all kinds of surgical interventions (including retroperitoneal nerve-sparing lymphadenectomy) are applied. The department is an international reference (second opinion) center for the diagnosis and treatment of this disease.
In addition to surgery, comprehensive drug (including immune) therapy for malignant tumors of the urogenital tract is also provided.
The clinic's spectrum of expertise in the area of benign conditions includes therapy of prostatic adenoma, incontinence, urolithiasis, as well as reconstructive interventions (e.g., urethral reconstruction using autologous transplants of the patient's own cells MukoCell®).
Competencies
Malignant urological tumors
Benign prostatic hyperplasia
Treatment of incontinence
Urolithiasis
Andrology
Appointment Schedule
The appointment date will be scheduled by your personal manager
Available Date
Unavailable Date
News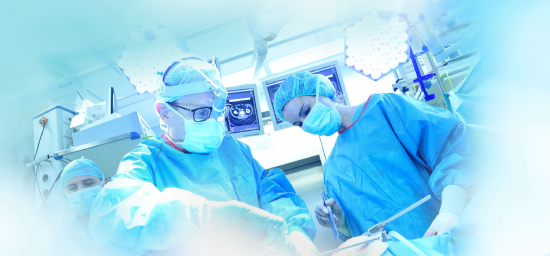 Recently as many as three major urology associations have invited Prof. A.Heidenreich to become their leading member.
Blog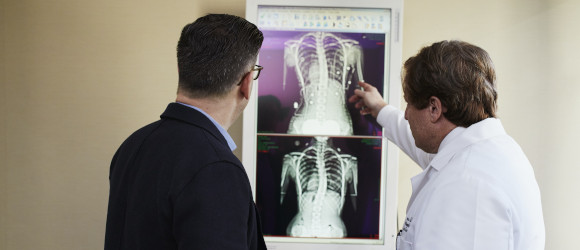 For over a decade, German patients with cancer of the testes have been entitled to a free online second opinion procedure. Physicians can get a second opinion from the expert of their choice within one or two days.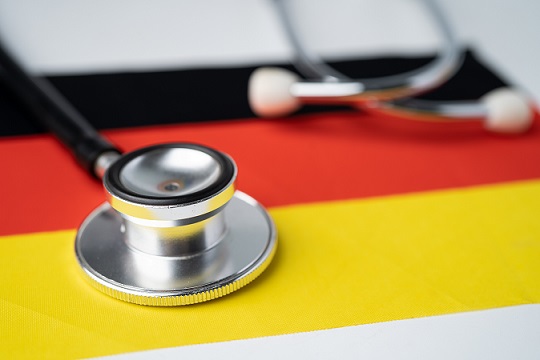 <a href=
The life expectancy of cancer patients depends directly on the choice of the clinic and specialists. In certified centers dealing with certain tumor types, mortality rates decrease by 12-26%. This is shown in a recently published large-scale statistical analysis of 1.000.000 cancer treatment cases in Germany.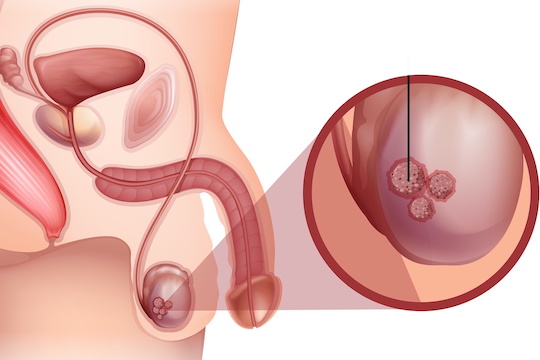 © Free Stock photos by Vecteezy
Malignant tumors of the testes are rare, so finding a genuine specialist is not easy. Germany's leading urology facility provides effective guidelines for diagnosis and treatment.
Specialists
Director of the Urology Clinic of the University of Cologne, Head of the Urological Oncology Center at the University of Cologne
Prof. Dr. med. Dr. h.c.
A distinguished urologic oncologist, an author of clinical practice guidelines on prostate cancer
Rating — 0 12