Articles on diagnostic pathology
The latest medical news, expert views on key health issues, as well as advice on disease prevention and management.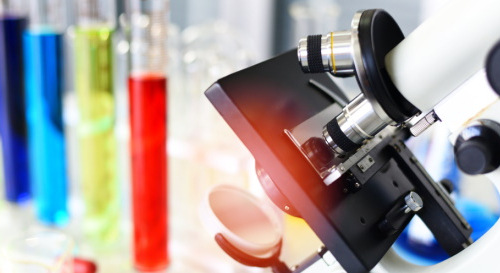 A second opinion will be less objective, if the physician providing it knows the first one. This is the conclusion of a study involving US pathology specialists.