Articles on gynecology
The latest medical news, expert views on key health issues, as well as advice on disease prevention and management.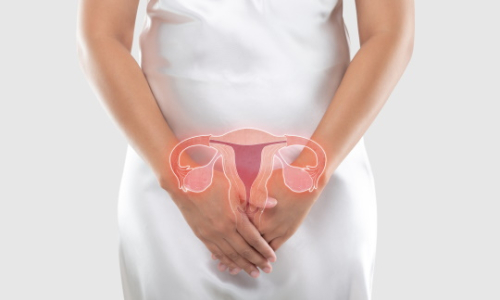 The exact mechanisms of the disease, which occurs in hundreds of millions of women worldwide, have not yet been determined. However, a recent large-scale study has identified a number of genetic factors that can cause abnormal endometrium overgrowth. This will improve diagnosis and help find more effective treatments.