Articles on endocrinology
The latest medical news, expert views on key health issues, as well as advice on disease prevention and management.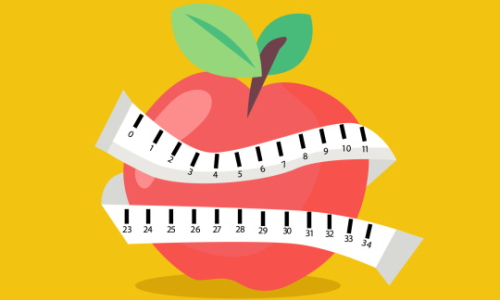 Tirzepatide (branded Munjaro) improves blood sugar metabolism in patients with obesity and type 2 diabetes. It is able to reduce body weight by up to 26.6% on average. This was evidenced by the results of SURMOUNT-3 and SURMOUNT- 4, two Phase 3 drug trials. Until now, the its effect on metabolism was not fully understood. Recently scientists have managed to uncover this mechanism.