Articles on radiology
The latest medical news, expert views on key health issues, as well as advice on disease prevention and management.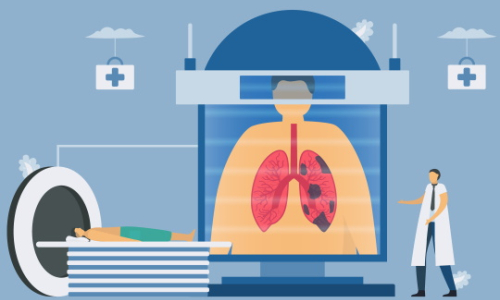 A study called a lung CT has become widely known in the context of the COVID-19 pandemic. However, it can detect much more than the changes related to the notorious virus. In fact, chest CT is used to identify a whole range of conditions - from inflammation to neoplasms. But in addition to the benefits, the method also has certain risks and limitations. How can you make the best of its advantages and reduce the potential dangers?