Radiology blog
The latest medical news, expert views on key health issues, as well as advice on disease prevention and management.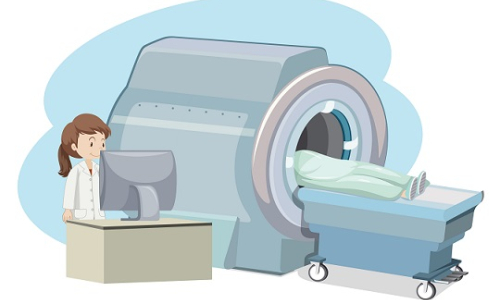 Computed tomography is used to assess the condition of musculoskeletal structures and soft tissues. The procedure does not cause unpleasant feelings, provides a large amount of important information, and the amount of radiation exposure allows performing the examination as many times as necessary without harming the body.

Radiology exams are very important for clinical decision making. With teleradiology, the accuracy of interpretation of such data can be improved by bringing in a third-party expert for primary or secondary evaluation. Practice shows that such "remote" radiology has obvious advantages, but some nuances must be taken into account if you want to get the best results. In fact, the effectiveness of a second opinion depends not only on the technical quality, but also on the completeness of medical data provided in addition to the images.