Articles on gastroenterology
The latest medical news, expert views on key health issues, as well as advice on disease prevention and management.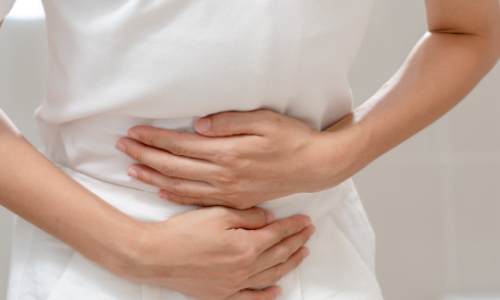 Generous and fatty meals may sometimes provoke sudden cramps and severe pain in the right upper abdomen. If a piece of creamy cake or a few hard-boiled eggs lead to such unpleasant consequences, most likely, you should suspect gallstone disease.