Articles on breast care
The latest medical news, expert views on key health issues, as well as advice on disease prevention and management.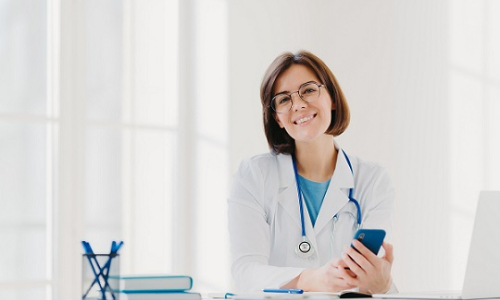 Among the problems related to the mammary glands, mastopathy is the most common. The disease comes in a number of types. In young girls until the age of 35, fibroadenoma of the mammary gland is common. The condition may not be disturbing for an extended period. In some cases, pain occurs in the latter half of the menstrual cycle under the influence of altered hormonal levels.