Articles on breast care – Page 2
The latest medical news, expert views on key health issues, as well as advice on disease prevention and management.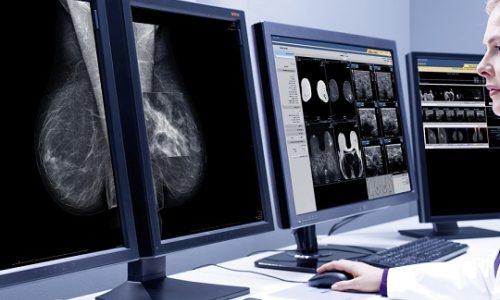 This article explains how digital mammography differs from other breast exams. It clarifies when digital mammography is preferable, and what its advantages are in getting a second opinion.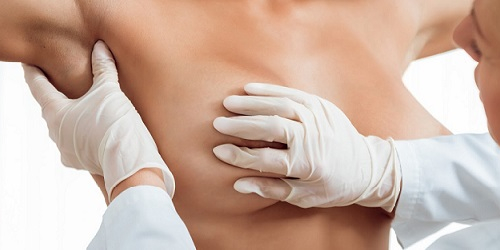 Breast problems need to be taken quite seriously. How often should I visit a field-specific physician? What preventive actions are appropriate? How can modern mastology help in disease detection? All these issues are dealt with in our post about the key features of breast care specialist work.