Articles on neurology
The latest medical news, expert views on key health issues, as well as advice on disease prevention and management.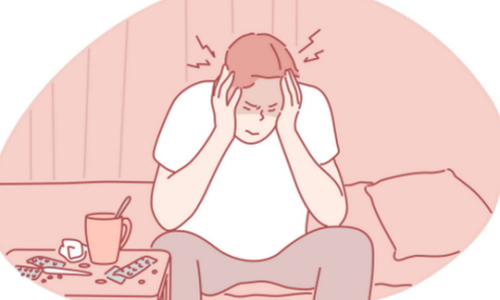 Migraine in its various forms and manifestations is extremely common. The disease is characterized primarily by headache attacks and other symptoms of varying intensity and duration, often having a severe impact on a person's daily life.