Articles on healthcare news
The latest medical news, expert views on key health issues, as well as advice on disease prevention and management.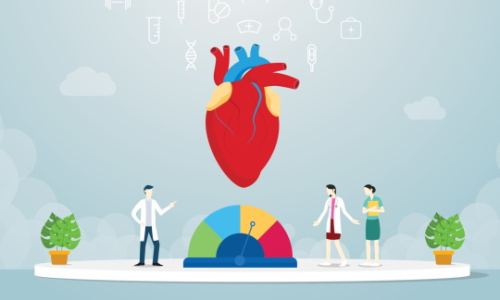 High blood pressure is a widespread problem. Despite the availability of four classes of medications, not all patients can be helped. Researchers from Uppsala have sought to find out the effect of changing drugs. Based on the results of their study, they suggest an individualized approach to therapy.