Blog – Page 6
The latest medical news, expert views on key health issues, as well as advice on disease prevention and management.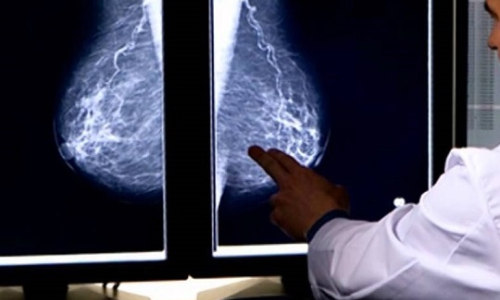 Mammography with tomosynthesis is an advanced method of breast examinations, allowing detailed three-dimensional visualization.
In this post our expert discusses all the pros and cons, indications and contraindications.